The History of the Radial Engine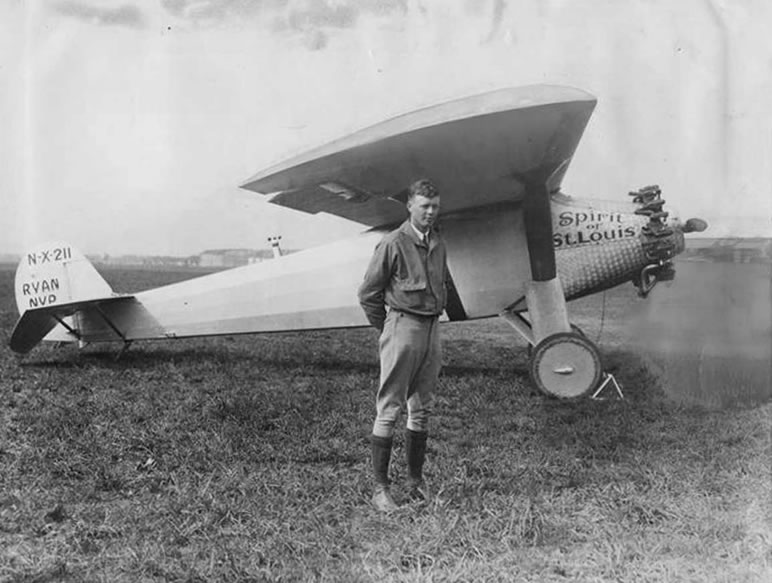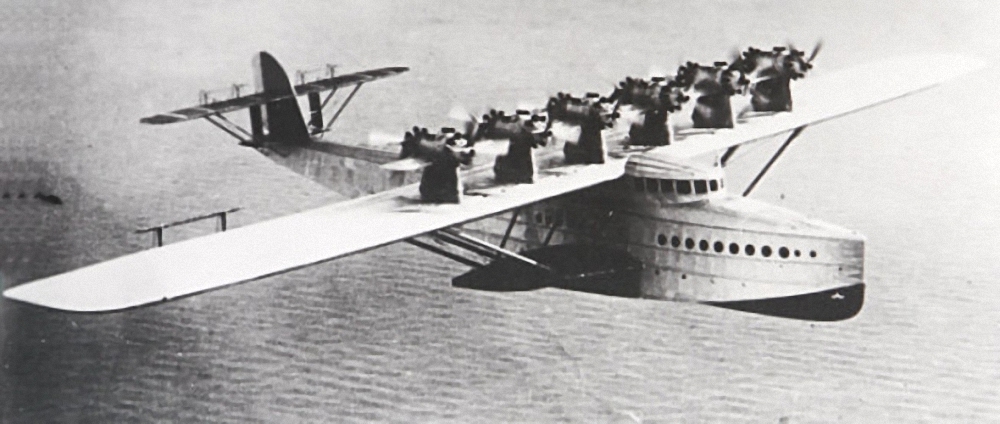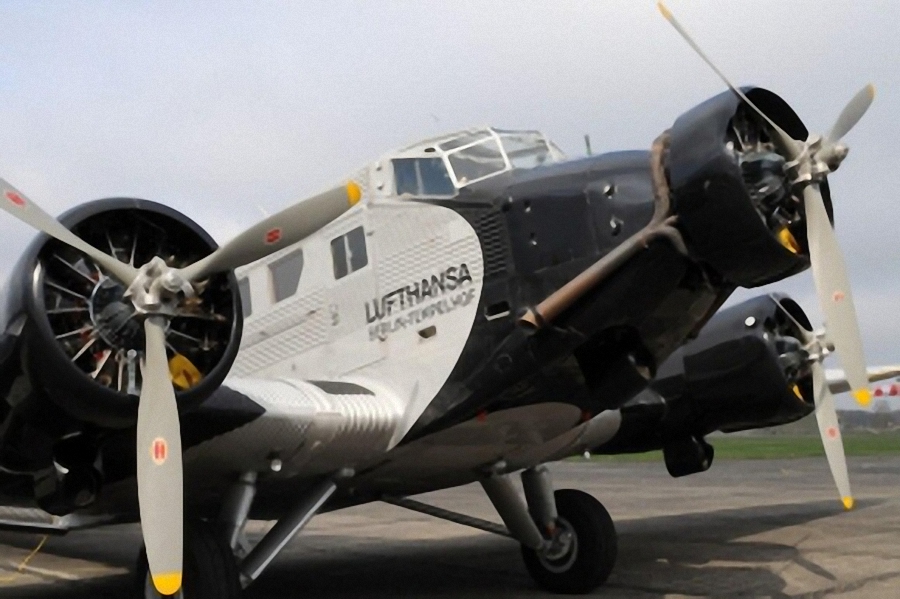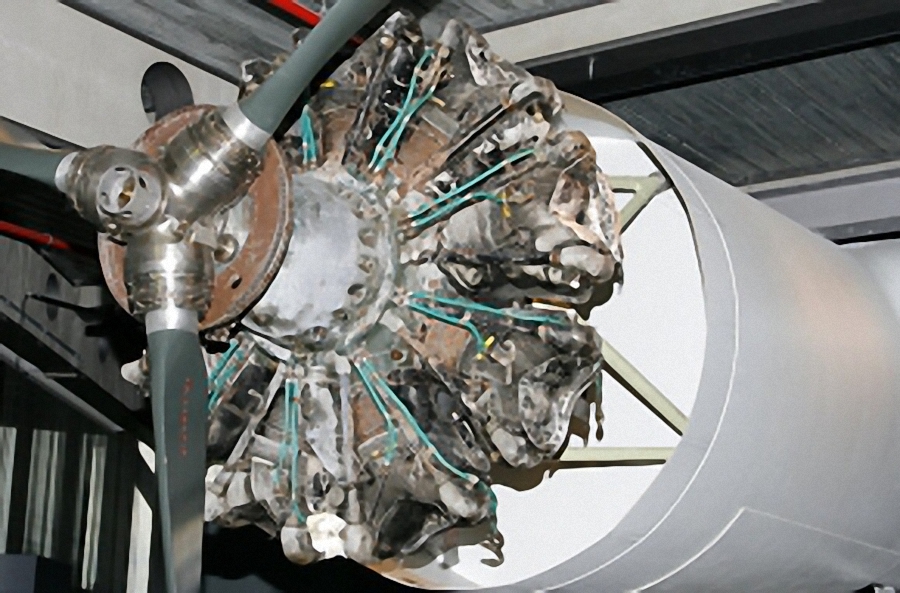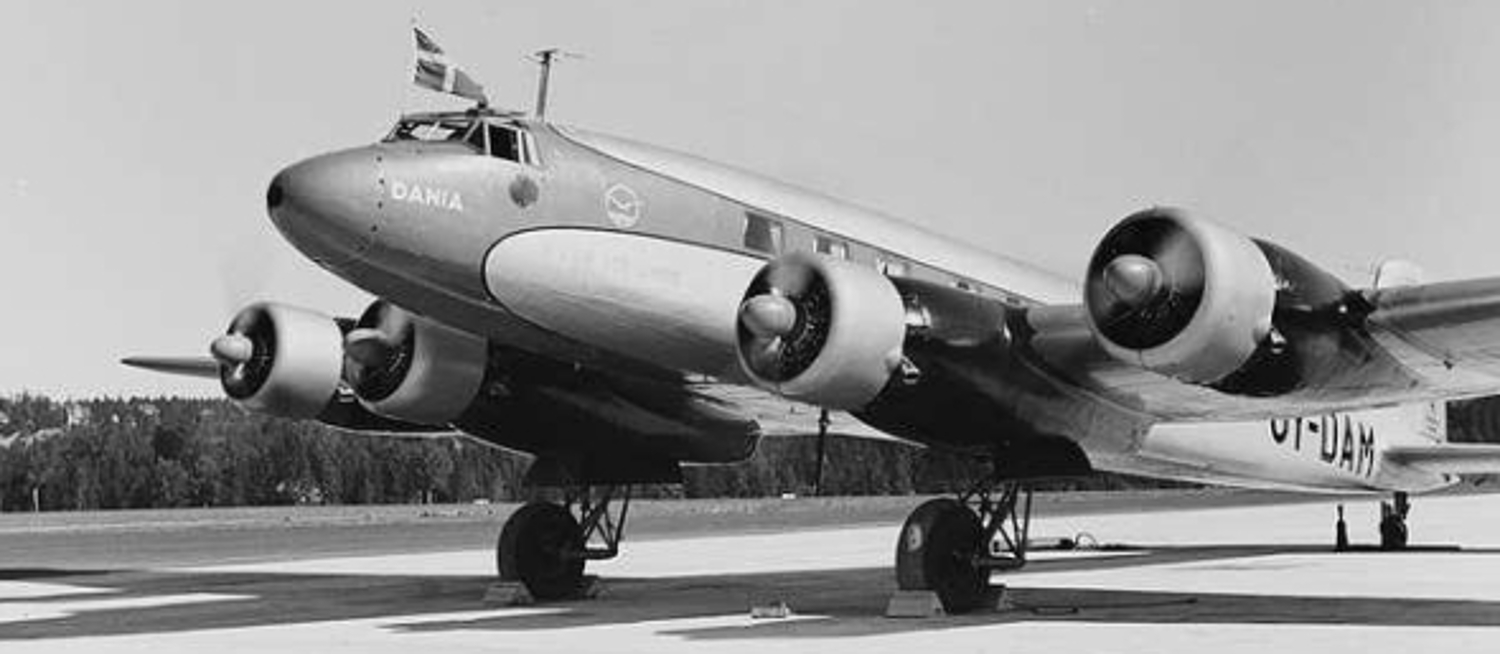 Reconciliatory the Super Constellation (Superconny) appeared after the war with its all-weather pressurized cabin, whose 4x2800 PS double radial engines with compressors pull the wonderfully aerodynamic designed plane over continents and oceans through the stratosphere with almost 500 km/h (as so-called "Star-liner").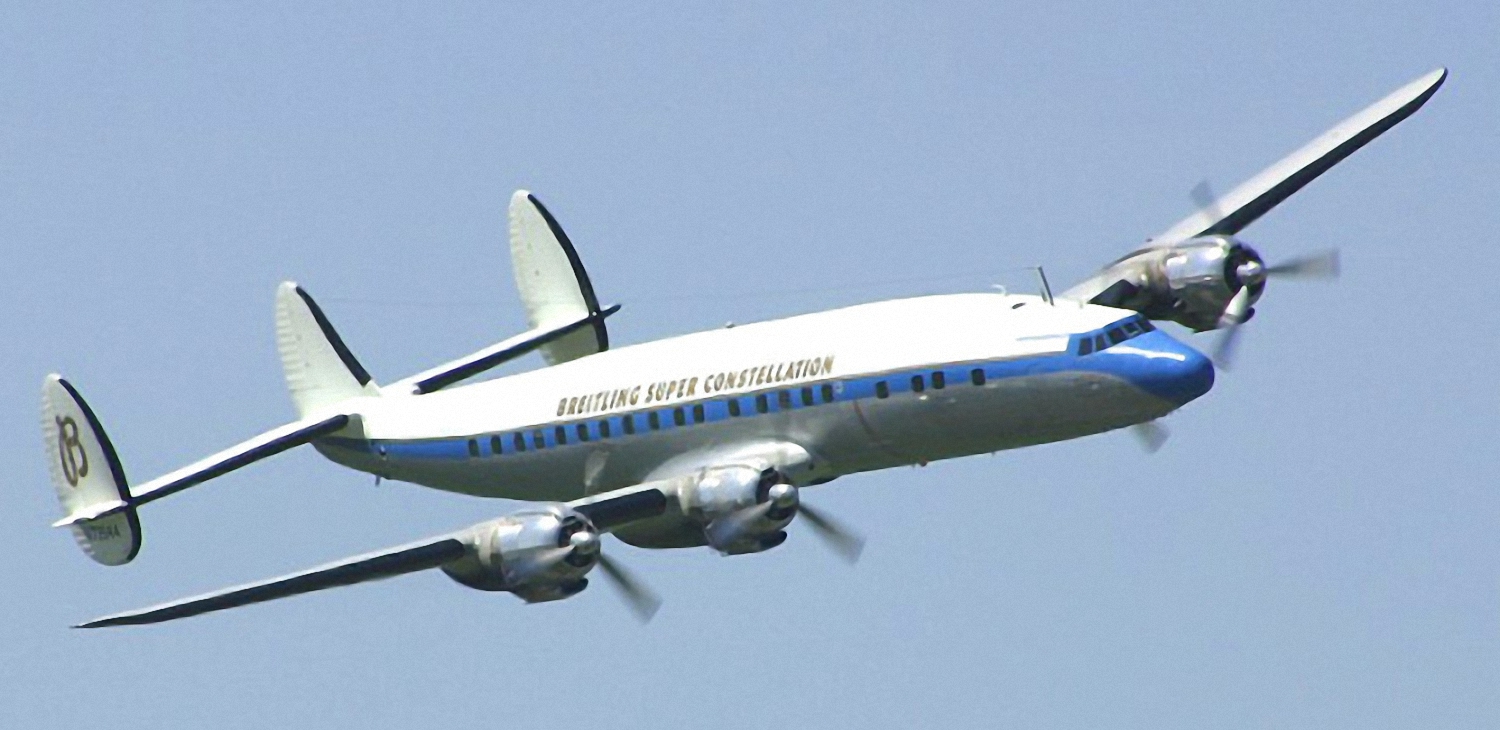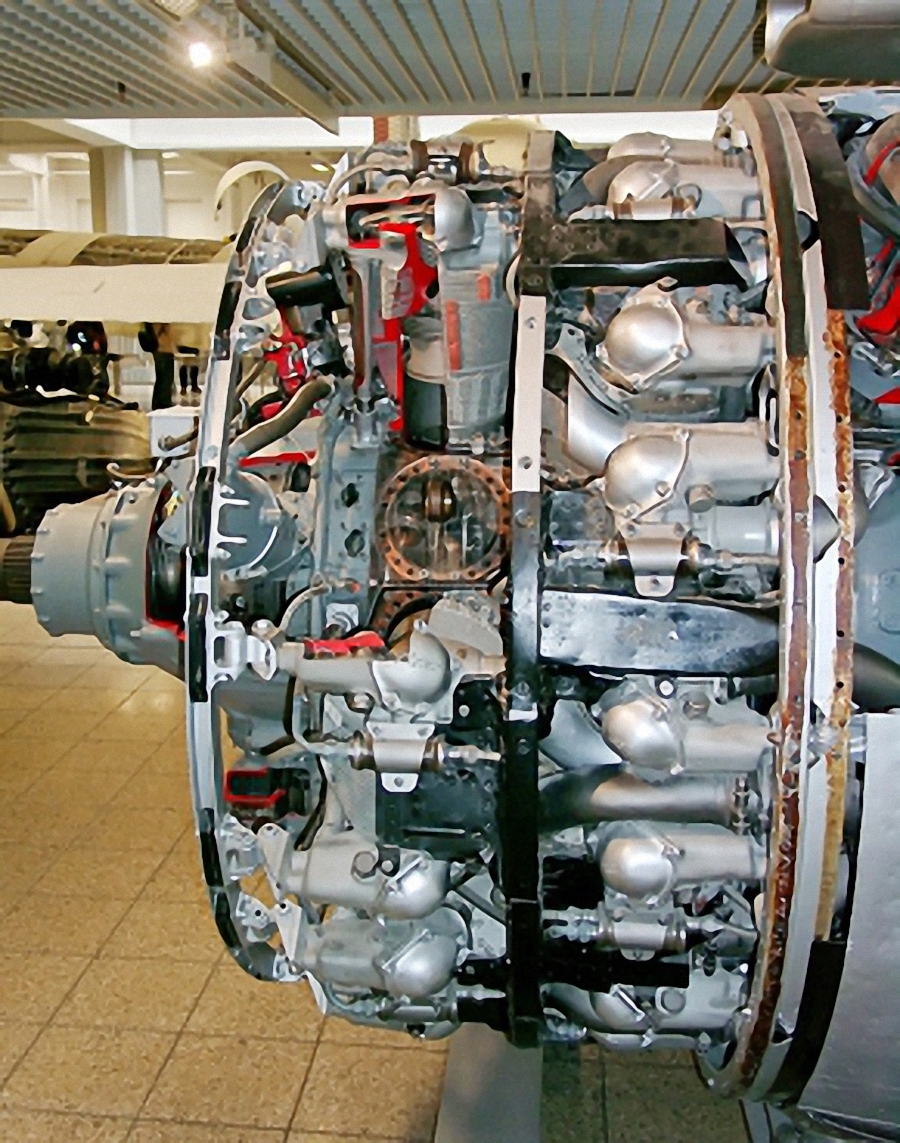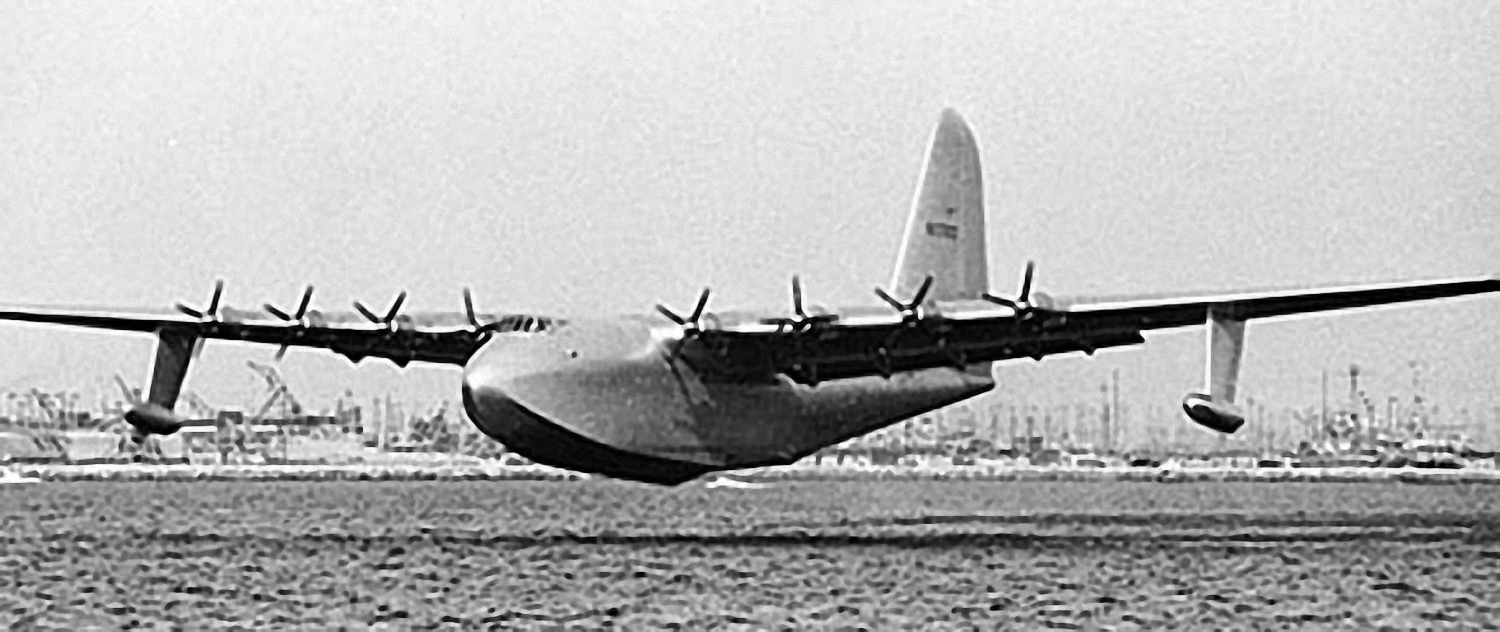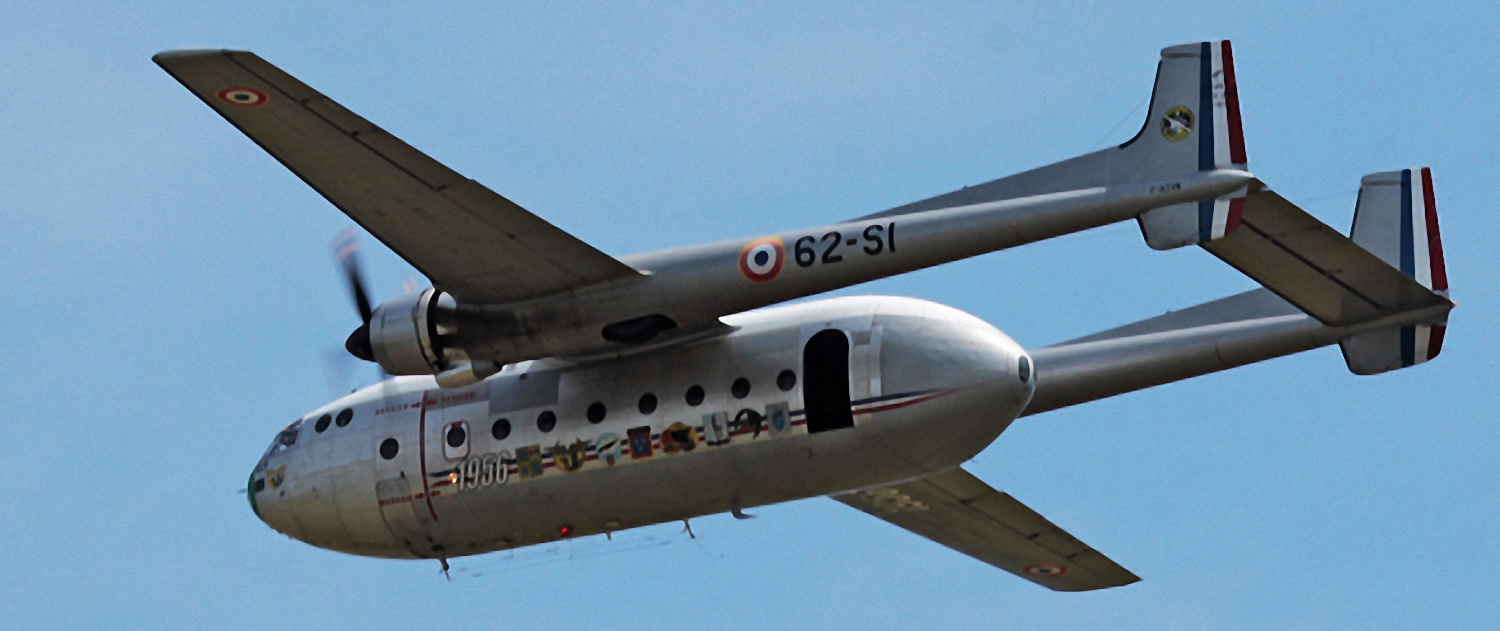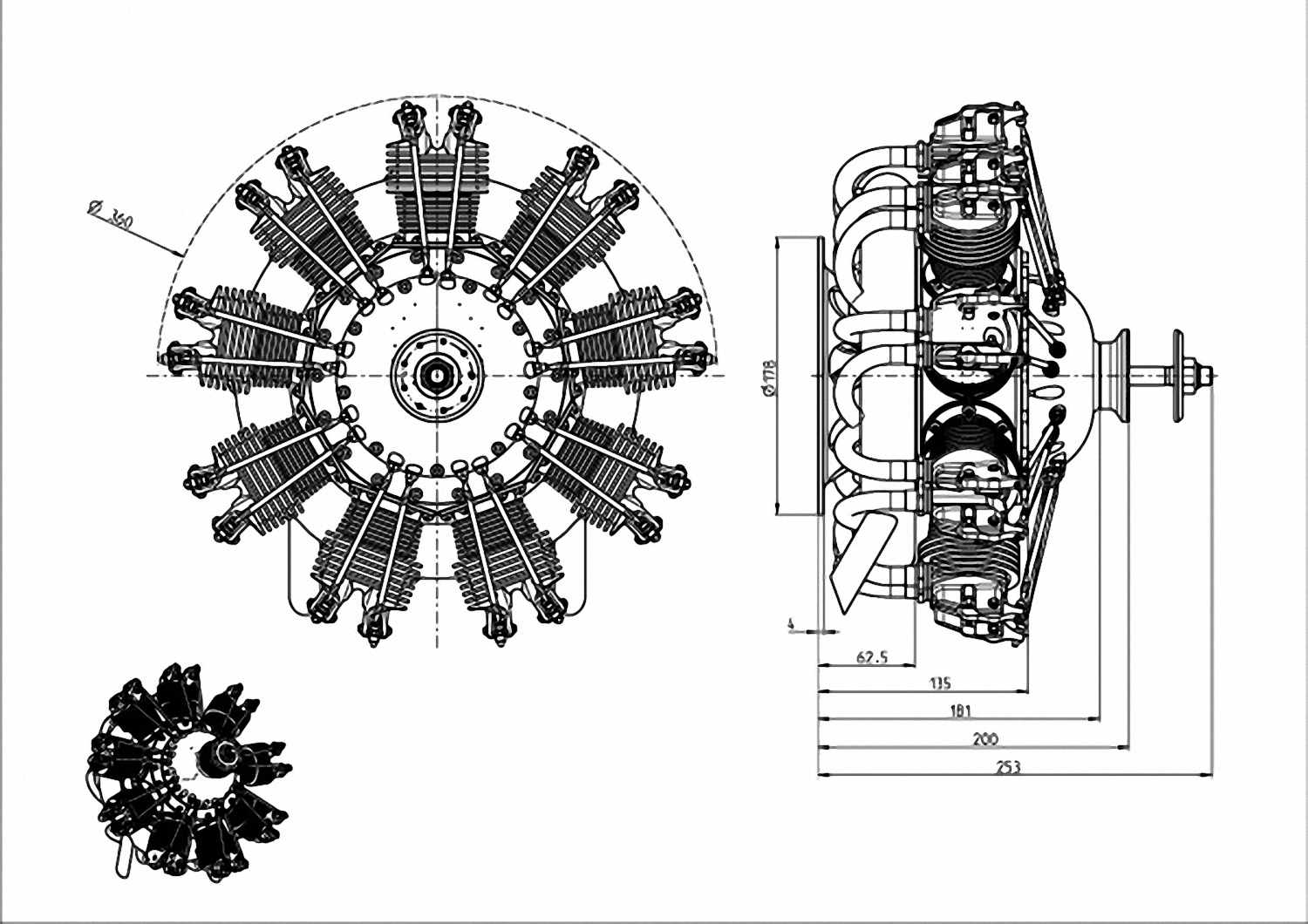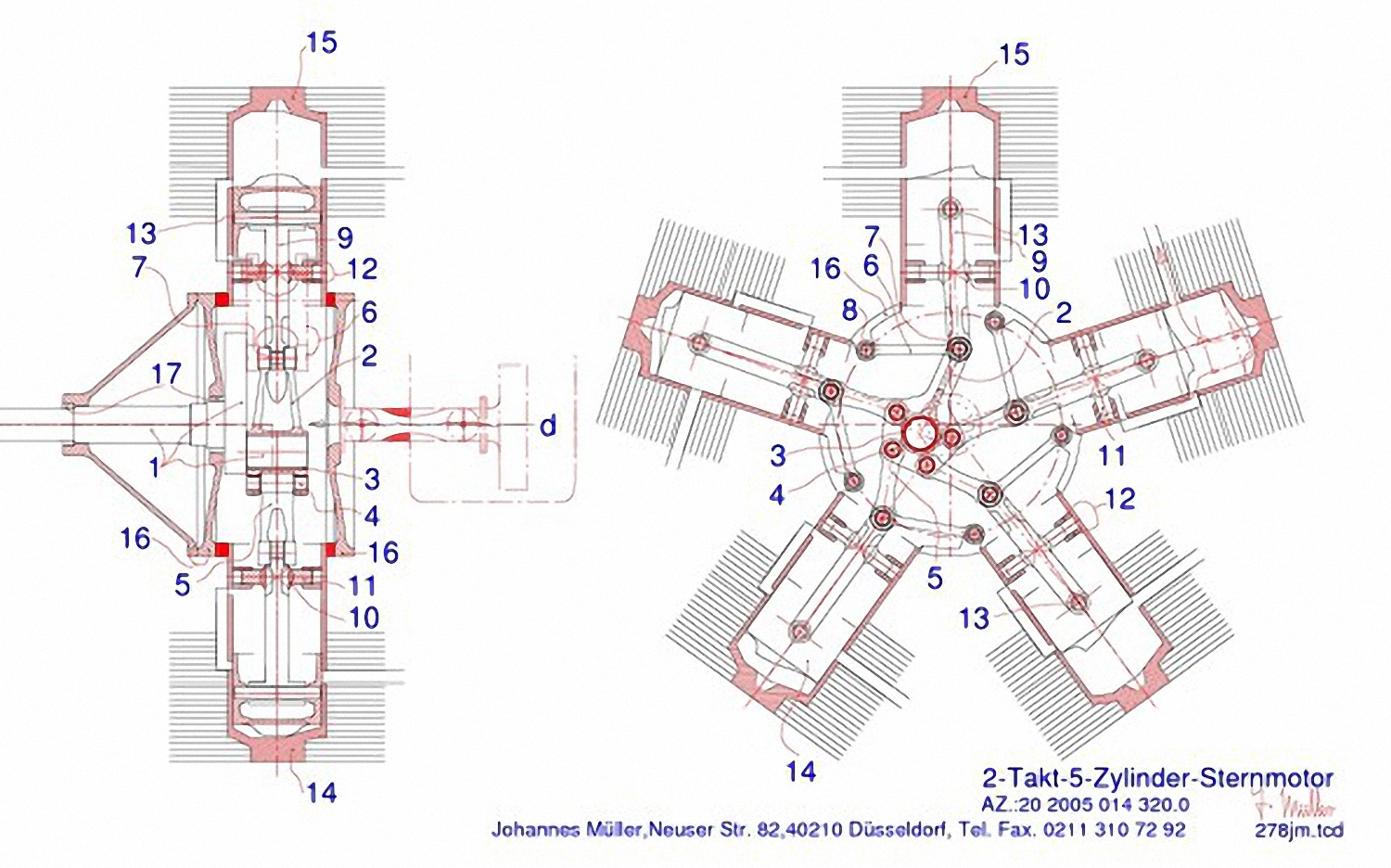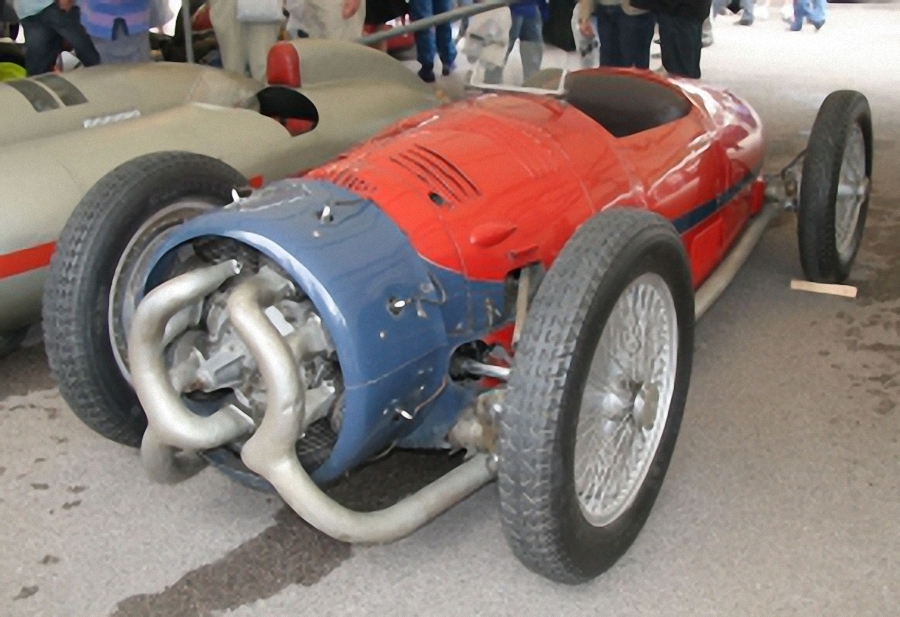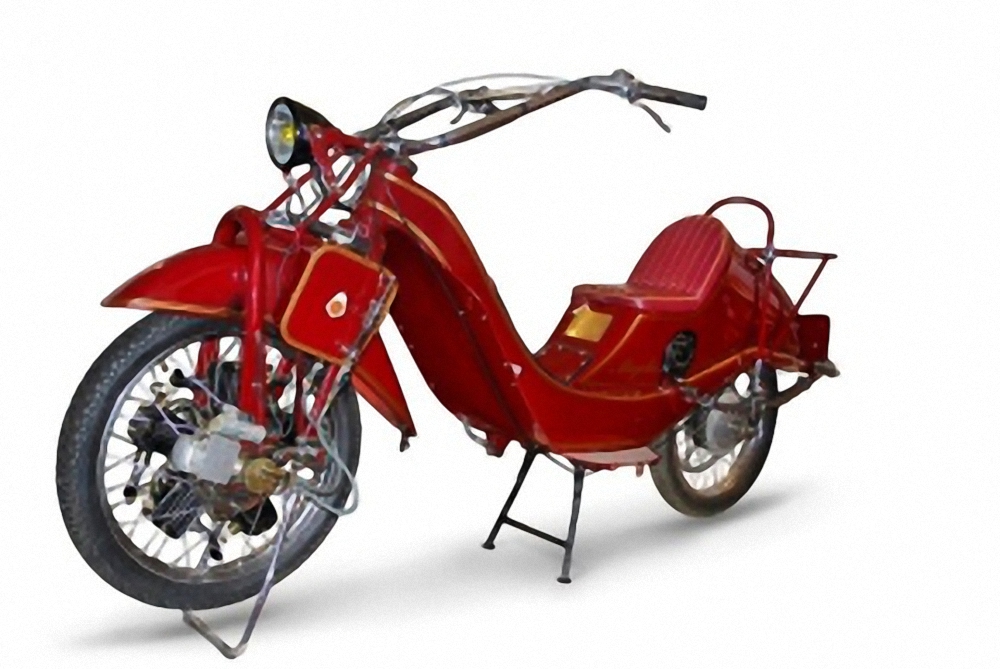 In the long run radial engines weren't successful in the vehicle industry such as in automobile manufacturing or in the two-wheeler technology.
Among these is also a very elegant American car in the form of a torpedo from the early 1930s.
It is a pity that the early inventors of radial engines like:
- Felx Millet, 1888 (France)
- Lawrence Hargrave in the 1880s (Australia)
- F.D. Farwell 1896 (USA)
didn't get their chance; (I'm also thinking of Erik Sund on a completely different matter, who got the patent for the zipper taken away in a really cheap manner). The brothers Laurent and Louis Seguin finally managed the breakthrough in radial engine history in 1907 with a 7-cylinder rotary radial engine which was quickly followed by a 9-cylinder engine.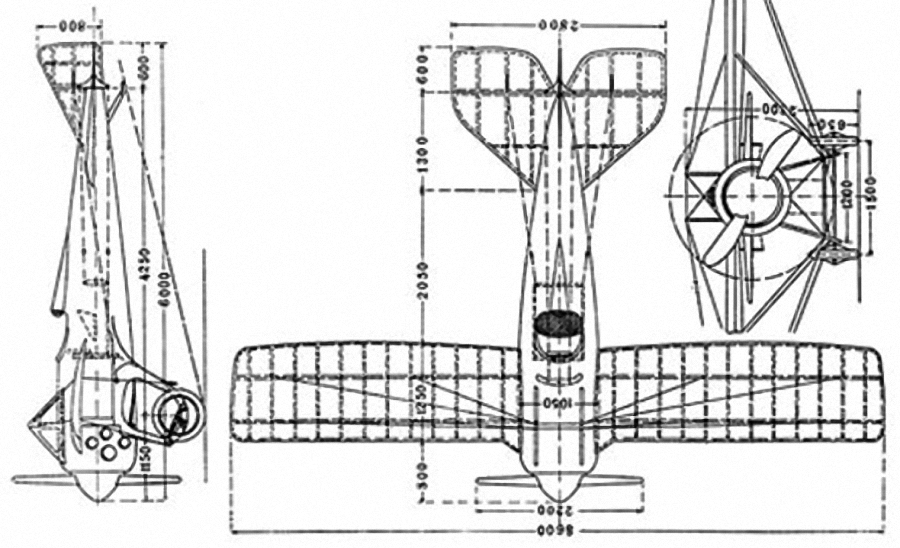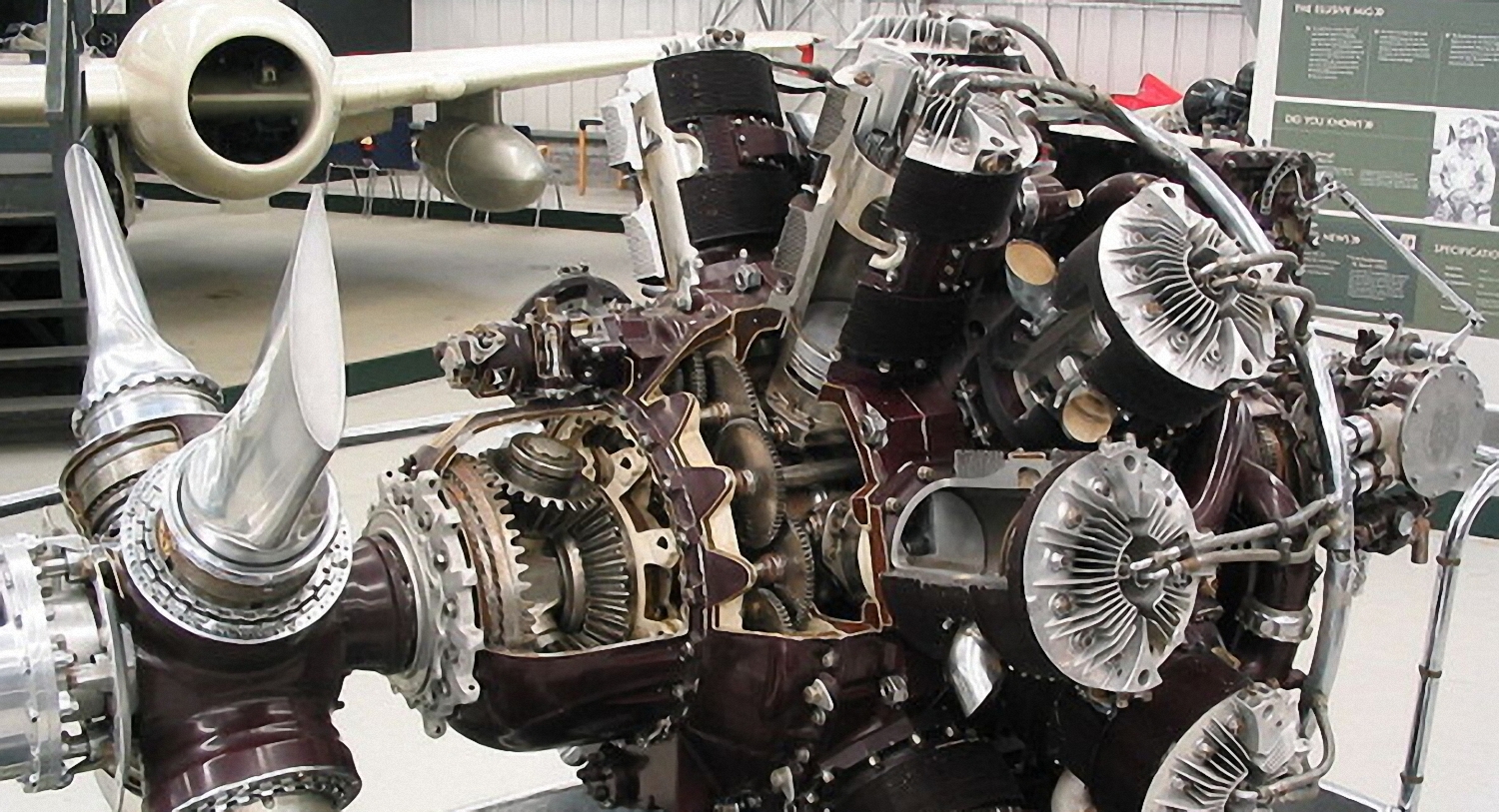 An interesting version of the also four-stroke radial engine, however with sleeve instead of disc control. This engine was first dismissed as unfeasible fantasy, but then eventually became another Everlasting. Two concentric thin-walled sleeves with inlet and outlet windows are placed between the pistons and cylinders and are steered with an elaborate transmission. This engine was not only built in middle transports but also in the heavy Beaufighter, which the Japanese called "the whispering death" during the war.
Epilogue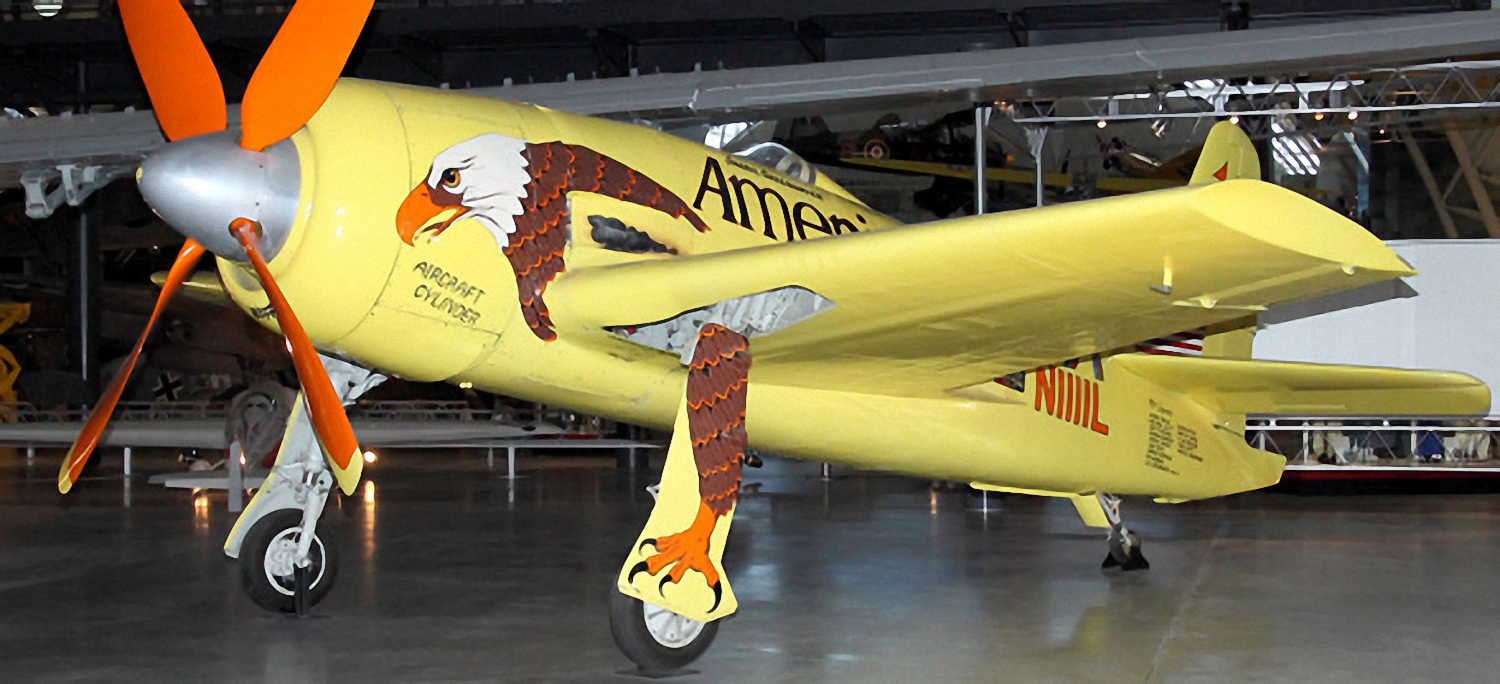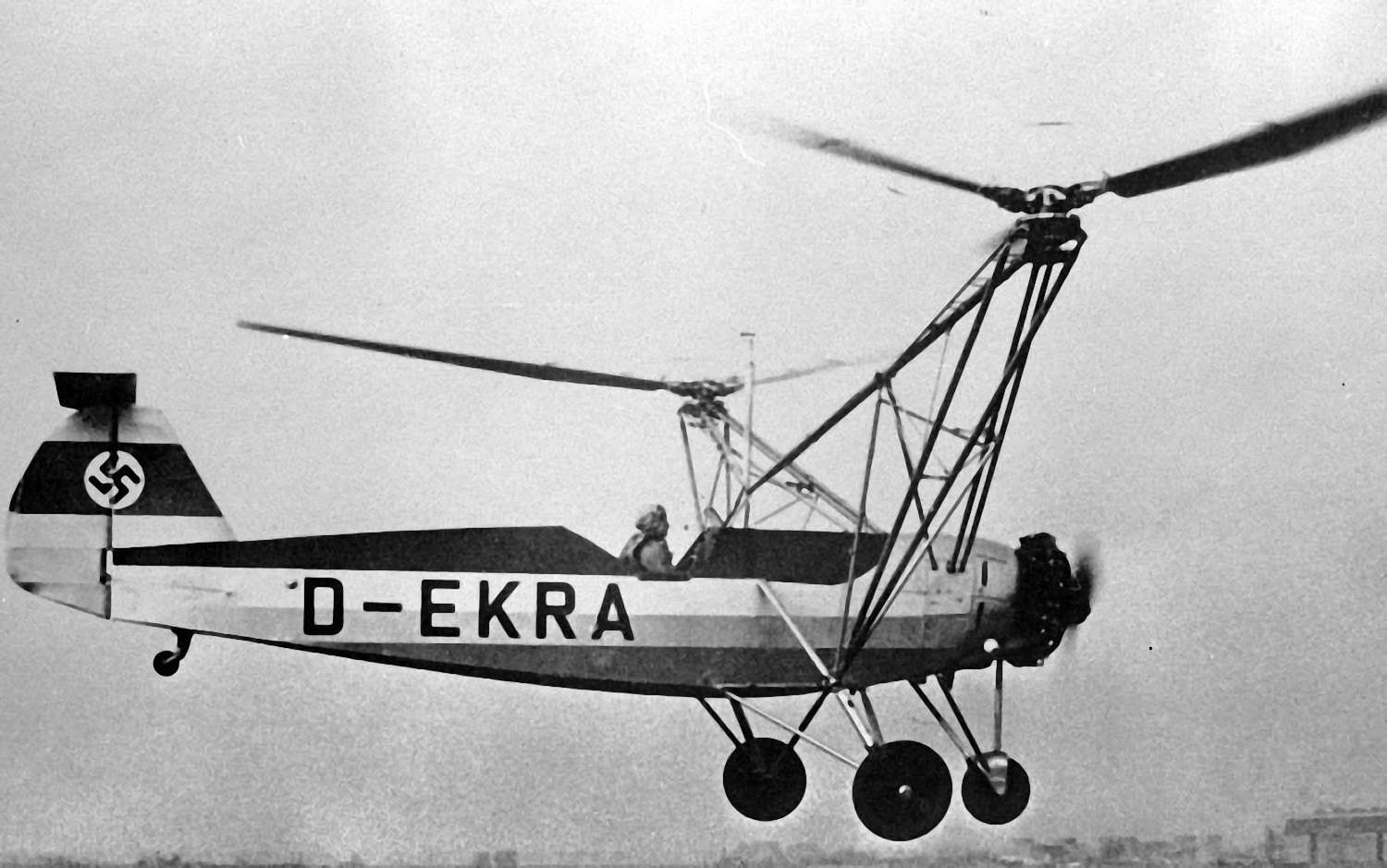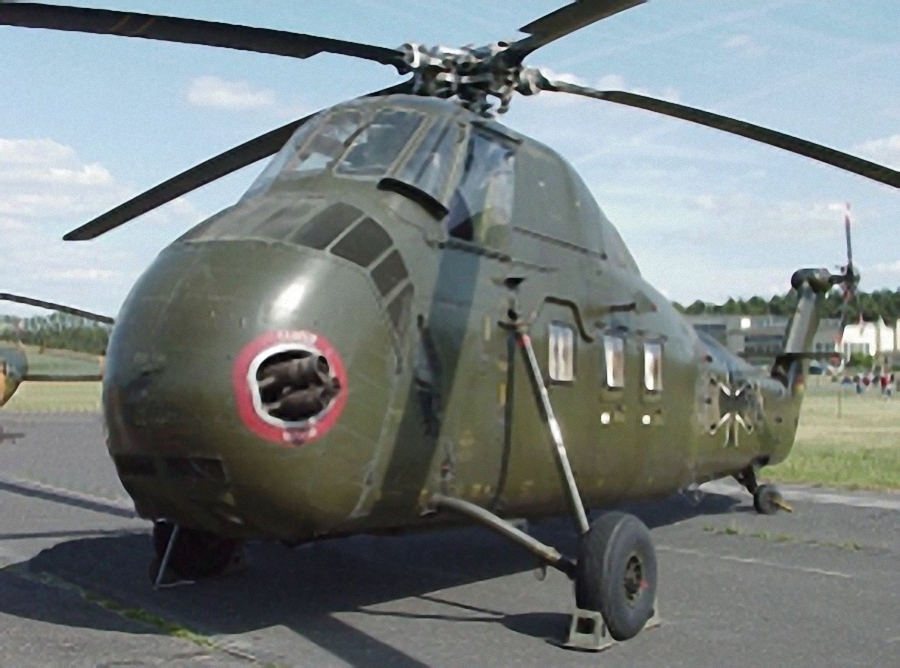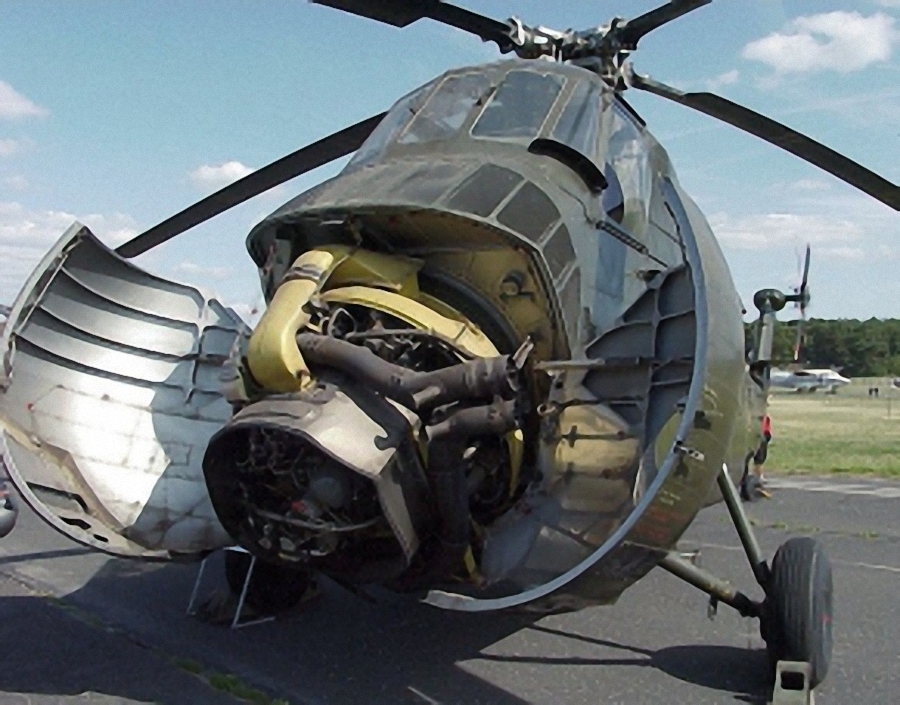 Johannes Müller